Award of Subba Row Medal to Joy Mills
Joy Mills, one of the most outstanding teachers of theosophy the Theosophical Society has ever had in its ranks, has been awarded the Subba Row Medal by the General Council of the Society in recognition of her extensive contribution to Theosophical literature and understanding. We congratulate her warmly on this richly deserved award.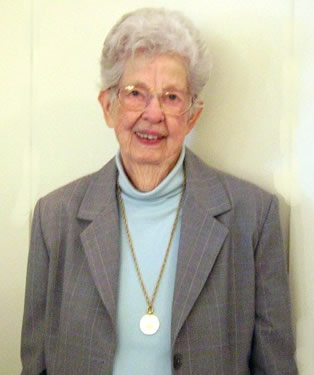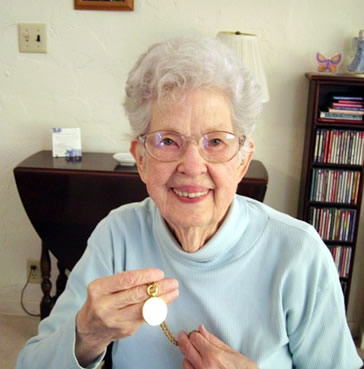 Joy joined the TS before her twentieth birthday and has not stopped studying and teaching the Ancient Wisdom since. Now in her 91st year, she is still teaching classes at the Krotona School of Theosophy in Southern California. One of Joy's greatest strengths – and passions - is in relating the writings of H.P.Blavatsky and the Mahatmas to modern thought.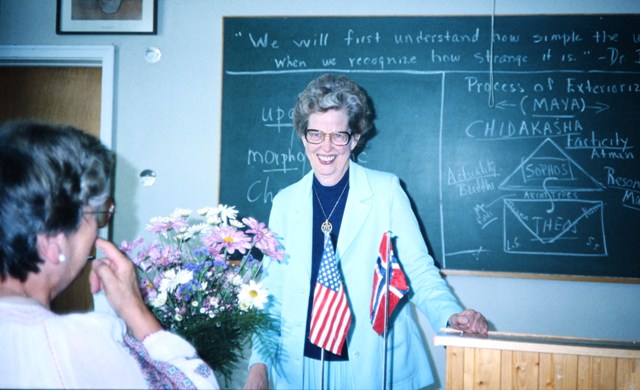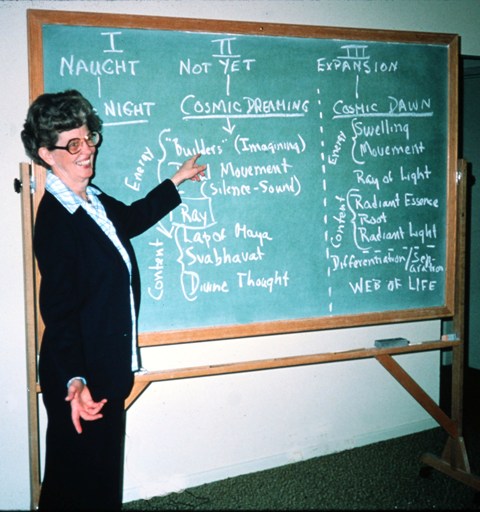 Joy's articles on social injustice and racial and religious intolerance may be less well known than her commentaries on the theosophical worldview in its broadest sense. Two socially engaged editorials by Joy are available on this website: this month's featured article, Divine Lunacy, and Brotherhood Forgotten, to be found in the members' start-up package, under For Members.
As one of the Theosophical Order of Service's longest standing members, Joy says she finds herself most interested these days in supporting healing and peace work, as well as in the preservation of Tibetan culture and spirituality.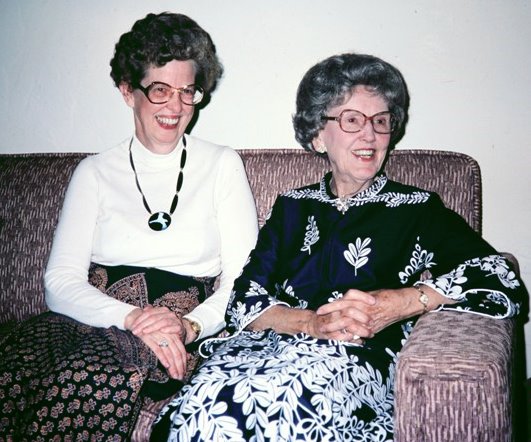 Interestingly, the last time the Subba Row medal was awarded was to a close friend of Joy's, fellow scholar, Virginia Hanson. The award was made in 1990. We see Joy and Virginia here, celebrating Joy's 60th birthday.